Find out if Your Term Life Insurance Policy Can Provide Today
If you are considering allowing your Term Life Insurance Policy to Lapse then you should consider a Life Settlement. We may be able to provide you cash for your policy and even allow you to keep a portion of your policy coverage WITHOUT having to make monthly payments. Get a FREE QUOTE on the value of your policy.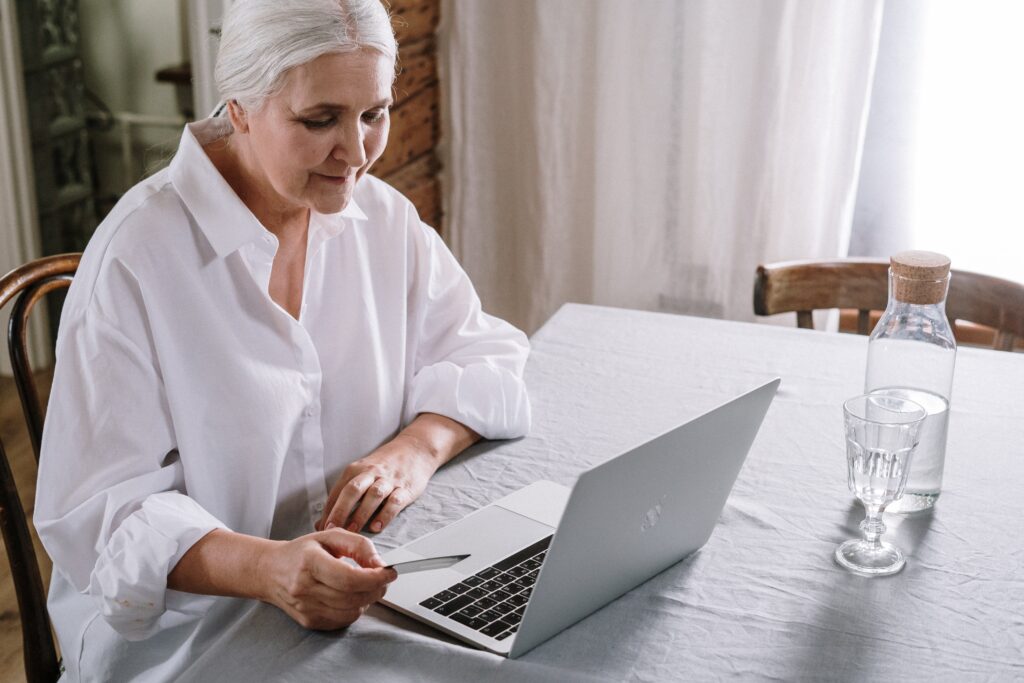 Who We Are
We are dedicated to helping you meet your life goals
As we get older our needs change. A Life Settlement can help you meet those changing needs. The usefulness of your life insurance policy changes over time and we can help.
Term Policies May Have Value Beyond Payouts
Check Your Policy Value Before It Lapses
Provide for your Heirs Today
What We Do
We purchase Term Life Insurance Policies for Cash.
As your needs change we may be able to help you meet financial obligations while not losing the value your Term Life Insurance Policy has.
Up to 40% of your Policy Face Value may be available to you as CASH TODAY.
We evaluate your policy details and make offers based on your needs
Sell the entire policy or only a portion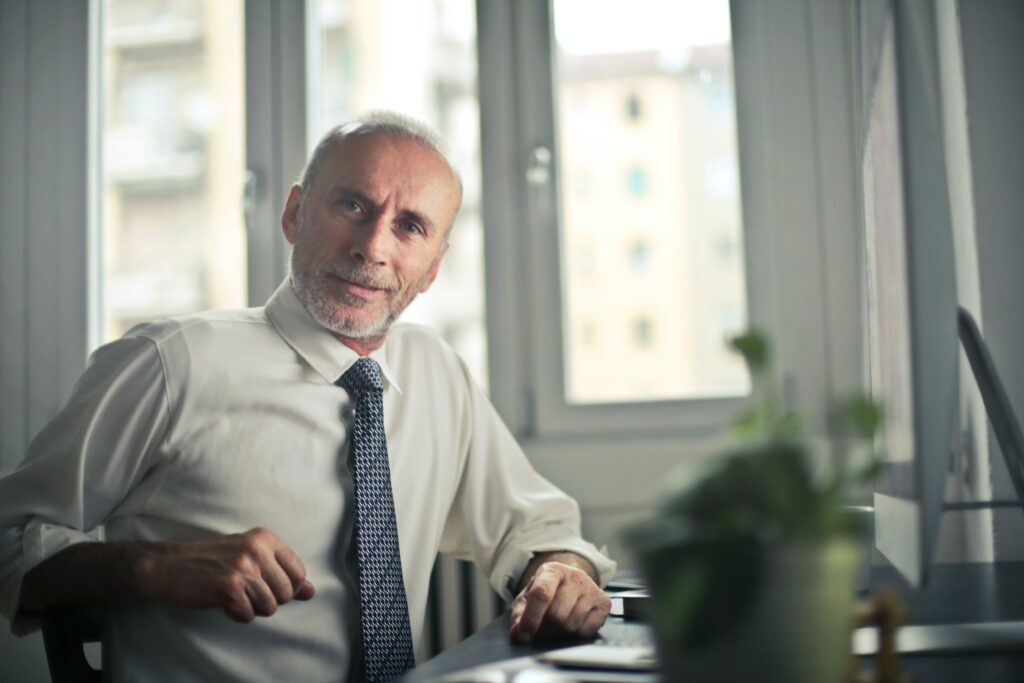 Let Our Team Give You an Estimate of Value
Our Free Estimates Will Allow You to Make an Informed Decision
From Our Blog Posts
This is your awesome sub title
There are three major steps in life settlements 1. Get an Estimate The estimate is based on years of experience evaluating policies. This estimate is primarily based on the policy value, your age and general health condition. The estimate will provide a range based on experience and help you decide […]

Life Insurance is based on the fact that the majority of policies purchases are nevre paid out. Most buyers will allow their policy the lapse at the end of the term because they have been convinced that the term is over and the policy is worth nothing. Insurance companies want […]

LIFE SETTLEMENTS Your Life Insurance Policy may contain Hidden Cash Value "Setting the Standard for Life Settlements" Life Insurance Settlements, Inc. LIS is the leading Life Settlement brokerage agency. LIS negotiates with multiple Life Settlement companies to seek the highest settlement offer. LIS is staffed by Life Insurance and Life […]
[CP_CALCULATED_FIELDS id="6″]
[CP_CALCULATED_FIELDS id="6″]
[CP_CALCULATED_FIELDS id="6″]